The CONCORDANT BIBLE SOCIETY of GREAT BRITAIN
Concordant Literature Available
We do
NOT

offer an online order service
and are

NOT

able to process debit/credit card transactions.
We only send orders to UK addresses.

If you live in another country, please contact your local agent
or the CPC in the USA; Concordant Publishing Concern,
P.O. Box 449, Almont, MI 48003, U.S.A. Telephone 810-798-3563.
The email address is: email@concordant.org

A complete list of Concordant Literature and prices
are listed in the Price List.
The prices shown in the PDF file include postage and packing,
but a contribution towards these costs is appreciated.
The prices are correct at 1st February 2022, but may be subject to change.

Download the latest price list here:
THE CONCORDANT LITERAL VERSION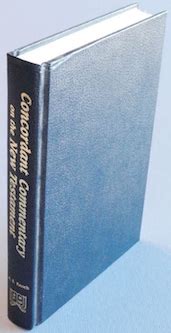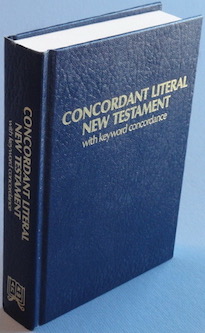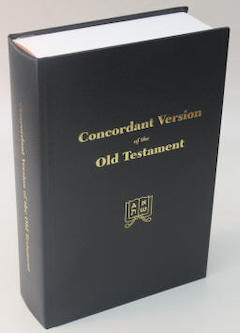 © www.concordantbiblesociety.uk
No personal information is collected or tracked on this website.
To protect your privacy we are NOT on "social media".